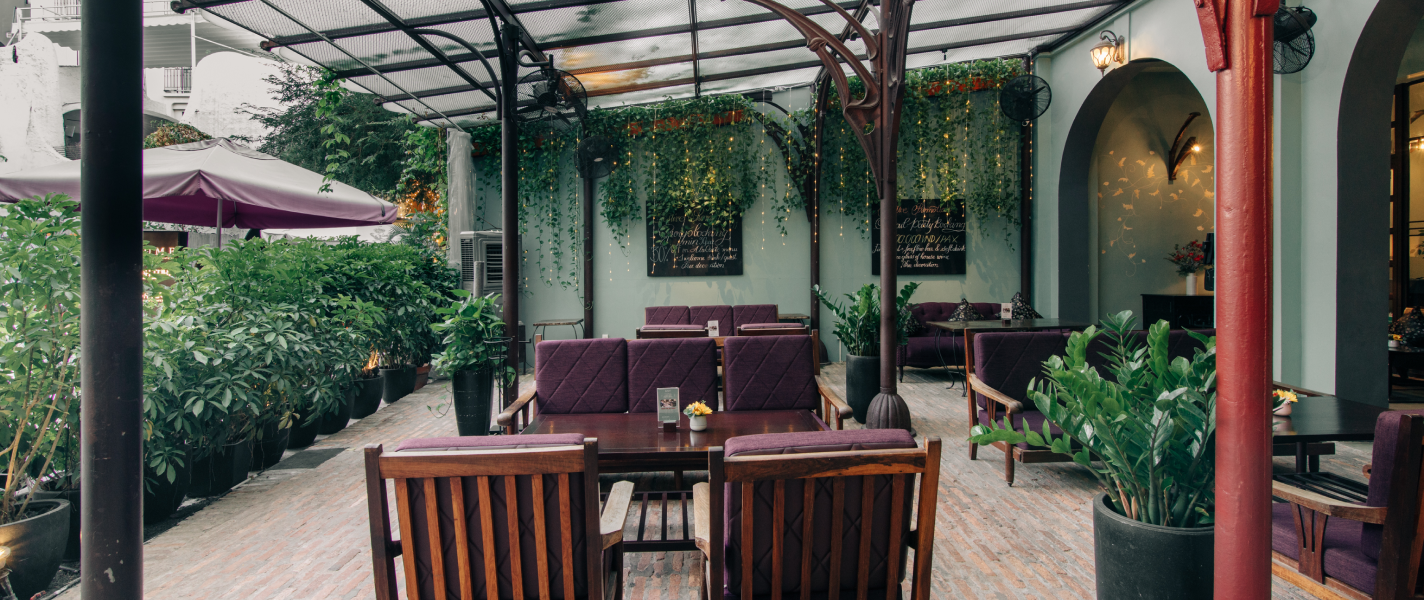 HT House is a Vietnam-based hospitality team founded in 2008. Our team is dedicated to providing creative and innovative experiences that our guests can trust. We have many years of experience in the restaurant management and gastronomy industry, and this has allowed us to create a name for ourselves. We are differentiated from other teams in this industry because of our commitment to excellence and our dedication to providing only the best for our guests.
From the very beginning, every HT House generation has embraced the soul of their founder: that happiness can be found in the simple, everyday moments. We strive to find joy in those moments and spread it to others.
At HT House, we are always looking for talented individuals to join our team, so if you are interested in joining us please get in touch.