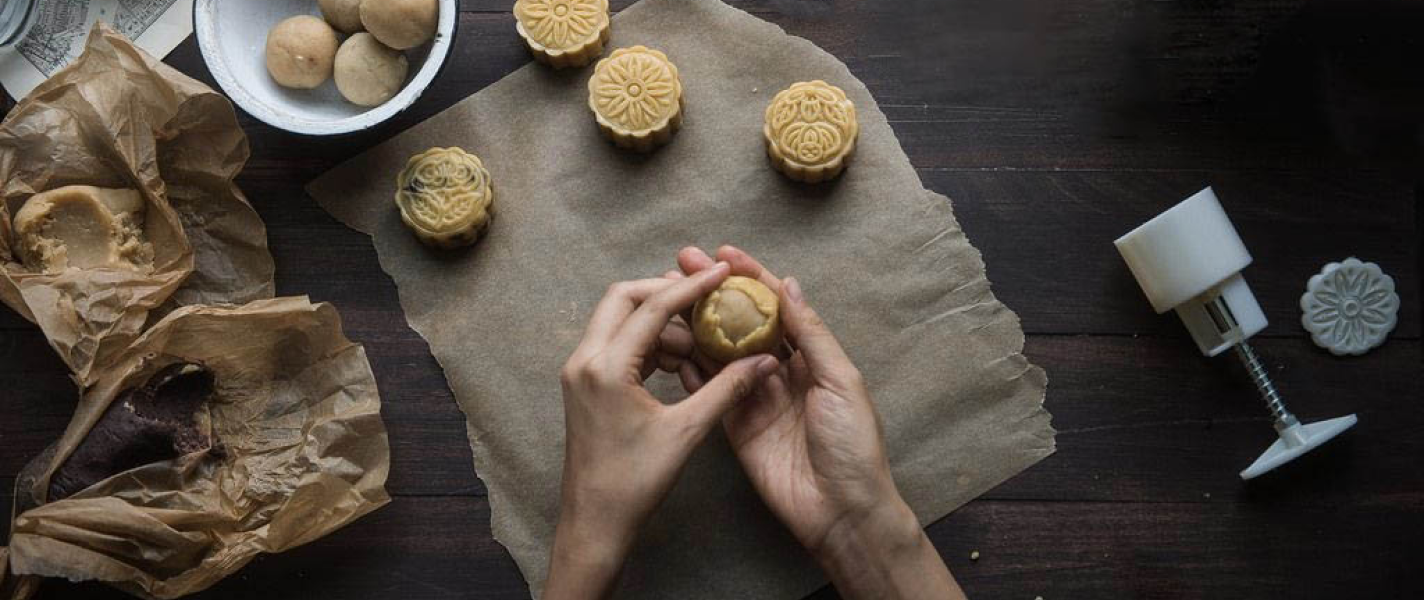 Hoa Túc Cooking Class, bringing Vietnamese cuisine to the curious and passionate alike.
First, the "apprentices" are guided through the local food market to discover and gather fresh ingredients *. Then, they cook together under our skillful Chefs' instruction. Finally, they sit down to enjoy the fruits of their labor: delicious and nicely presented dishes that are easy to redo at home.
You don't have to be a "hands-on" person to try your hand at creative craft activities or cook delicious dishes. When you come here, you will be guided and provided with all necessary tools.
The finished product may not be perfect, but it certainly bears your mark, making it perfect as a gift for someone special or for personal use.